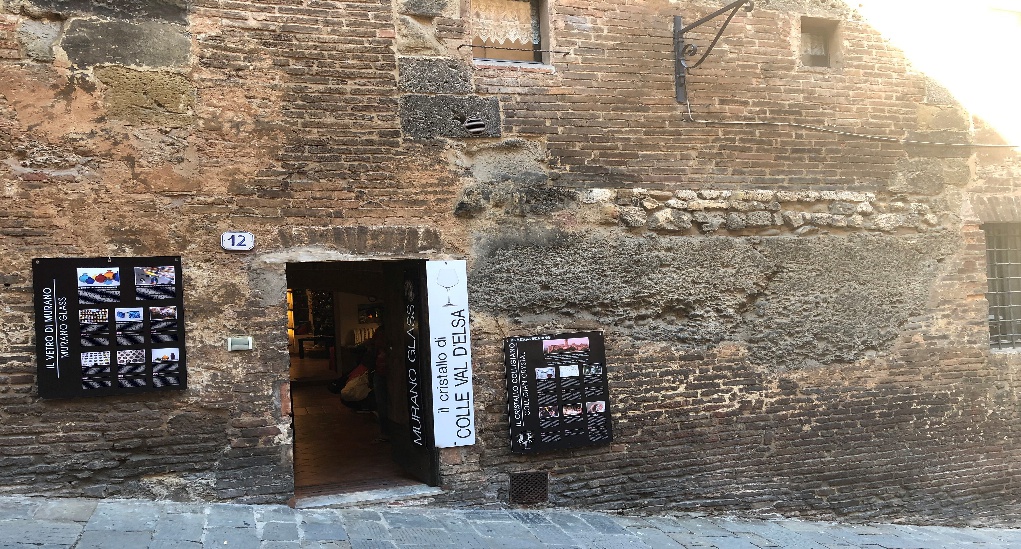 Copyright 2019
Western Pacific Property Inspection Institute
432 Longspoon Drive
Vernon, BC V1H 2K2

Spring 2019
:


The Spring class for the Fundamentals of Home Inspection starts April 25 and space is available.



Ready to get started
:


Fill out this form to register.


Or just have a question and want more information?

This site continues to be updated.

Please "refresh" pages when you are returning to the site.


Thank you for your patience
,

Our Mission Statement: The Western Pacific Property Inspection Institute is committed to providing those wishing to become professional inspectors of residential real estate and commercial properties, with access to quality education despite work and personal commitments or living in a location which precludes attendance in classroom based programs.

We provide participants with the flexibility to take courses from anywhere in the Province of BC or beyond, while still continuing to work and live in their home communities.


Quick FAQ:


Q: How long does it take?
A: Because of the CPBC requirements, it typically takes 6 months to complete the regular program. Two - 3 hour evening webinars per week plus one three day "lab" session in Vernon.


Q: How much does it cost?
A: Tuition is $3950 plus $250 Application Fee and $300 Lab Fee for a total cost of $4500 (paid in 2 installments). Textbooks are an extra ($200 - $300 in total). This fee structure is guaranteed to the end of 2019 and subject to review for 2020.


Q: Lab?
A: There is a 3 day "hands on" session with a Licensed Inspector in houses here in Vernon. CPBC counts this as "education", not as "field training".


Q: Why does "made in BC" matter?
A: Building Performance is different in BC compared to, say Ontario or Florida or Colorado, because of issues like climate and seismic activity, etc. Our home inspection licensing requirements are also unique to BC.

Want to view the CPBC "How To" on Home Inspection Licensing? If this seems confusing to you, use the "ask a question" options on this page.



Want to see what a Home Inspector does?


Click to see an ASTTBC Home Inspector at work


Click to see an inspection for SAFERhome Standards


Click to see ASTTBC Asbestos awareness video


Want to Become a Home Inspector?


Want to inspect this? Really?


Want a Career that goes beyond Home Inspection.....?



-
The Fundamentals of Home Inspection Program is approved by Consumer Protection BC (CPBC) for Licensing in BC.


-
The program is "Made in BC" and is continuously updated for relevance to BC.


-
The program meets the basic ASTTBC Certification requirements for the CHI - the
only
professional home inspection designation recognized by statute in BC.

- Do you want to be a professional.....?

- Do you have questions.....?

Read on.....