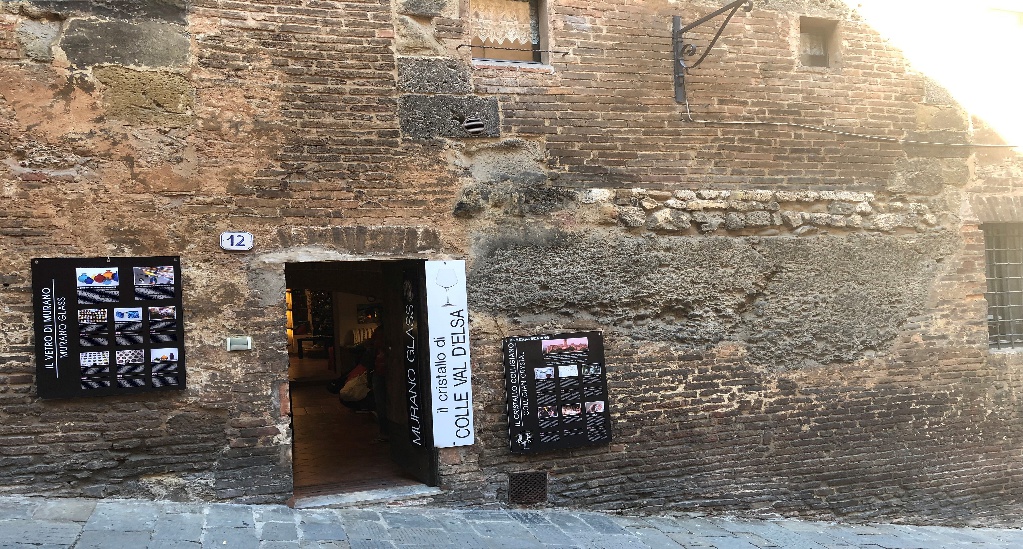 Copyright 2017
Western Pacific Property Inspection Institute
207 Longspoon Drive
Vernon, BC V1H 2H6

This site continues to be updated.

Please "refresh" pages when you are returning to the site.

Thank you for your patience
,

Our Mission Statement: The Western Pacific Property Inspection Institute is committed to the belief that professional inspectors of residential real estate, commercial properties, and strata properties should have access to current information and an opportunity to participate in quality education despite work and personal commitments or living in a location which precludes attendance in classroom based programs.

To meet this objective, our courses have been developed to provide education for house inspectors, commercial inspectors, and reserve fund analysts using online webinars and distance delivery.

Our courses also meet the requirements for education specified by Consumer Protection BC for Licensing of Home Inspectors. These requirements changed on September 1, 2016 and our courses have changed as a result. These changes are reflected in the
Fundamentals of Home Inspection Program


We provide participants with the flexibility to take courses from anywhere in the Province of BC or beyond, while still continuing to work and live in their home communities.

For more information:

E-mail: info@wppii.ca or Telephone/Text: 250-351-9590


Want to see what a Home Inspector does...


Click to see an ASTTBC Home Inspector at work


Click to see an inspection for SAFERhome Standards


Click to see an Asbestos in the home awareness video


More to come


Home Inspection Program Approved for Licensing by Consumer Protection BC (CPBC) :


Fundamentals of Home Inspection.


Why choose this program?


- The instructor is a professional engineer and home inspector with extensive experience.

- The program is "Made in BC" for BC Inspectors.

- The program exceeds the minimum requirements for CPBC Licensing

- The program meets the rigorous ASTTBC Certification requirements for the CHI, the only home inspection designation offered by a professional body recognized by statute in BC.


Register for this program.