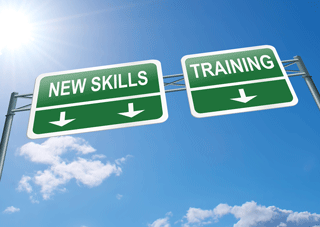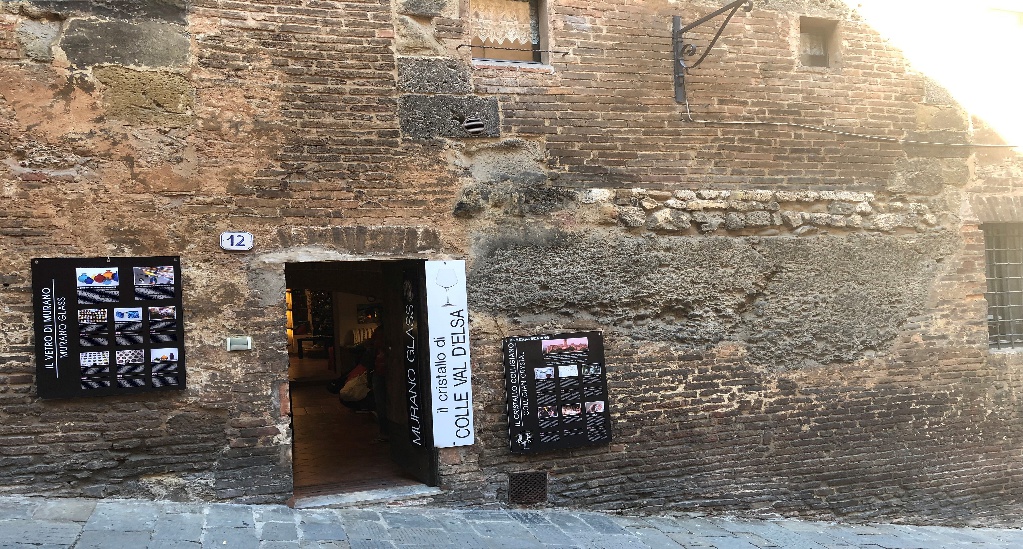 For information about the people involved in WPPII, click here.

For information on related organizations, click here.

Welcome To Our Website.

More information to come....

Copyright 2017
Western Pacific Property Inspection Institute
207 Longspoon Drive
Vernon, BC V1H 2H6

This site is under renovation.
Thank you for your patience,

please check back often....

About Us